---
Ozeki Bulk Messenger Product Activation
This page gives you instructions on the product activation producedure of Ozeki Bulk Messenger. You can find a video, and screenshots explaining what to do to activate this product. To activate the product you need license code. The license code can be purchased on the How to buy page.
Video tutorial
The following video is a short 37 second tutorial. It demonstrates all the steps neccessary for product activation.
Step by step instructions
The following screenshots demonstrate the steps to take for activating Ozeki Bulk Messenger.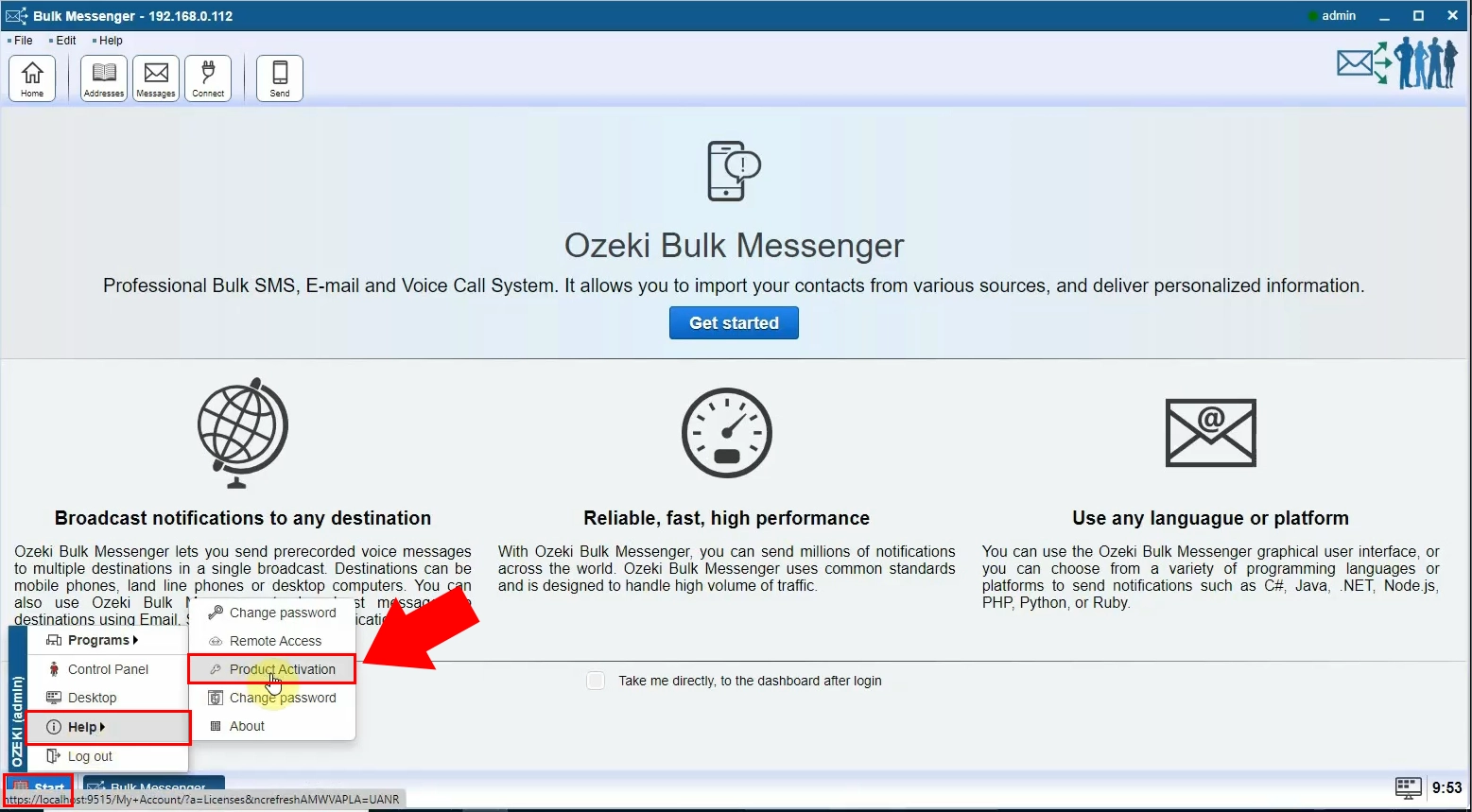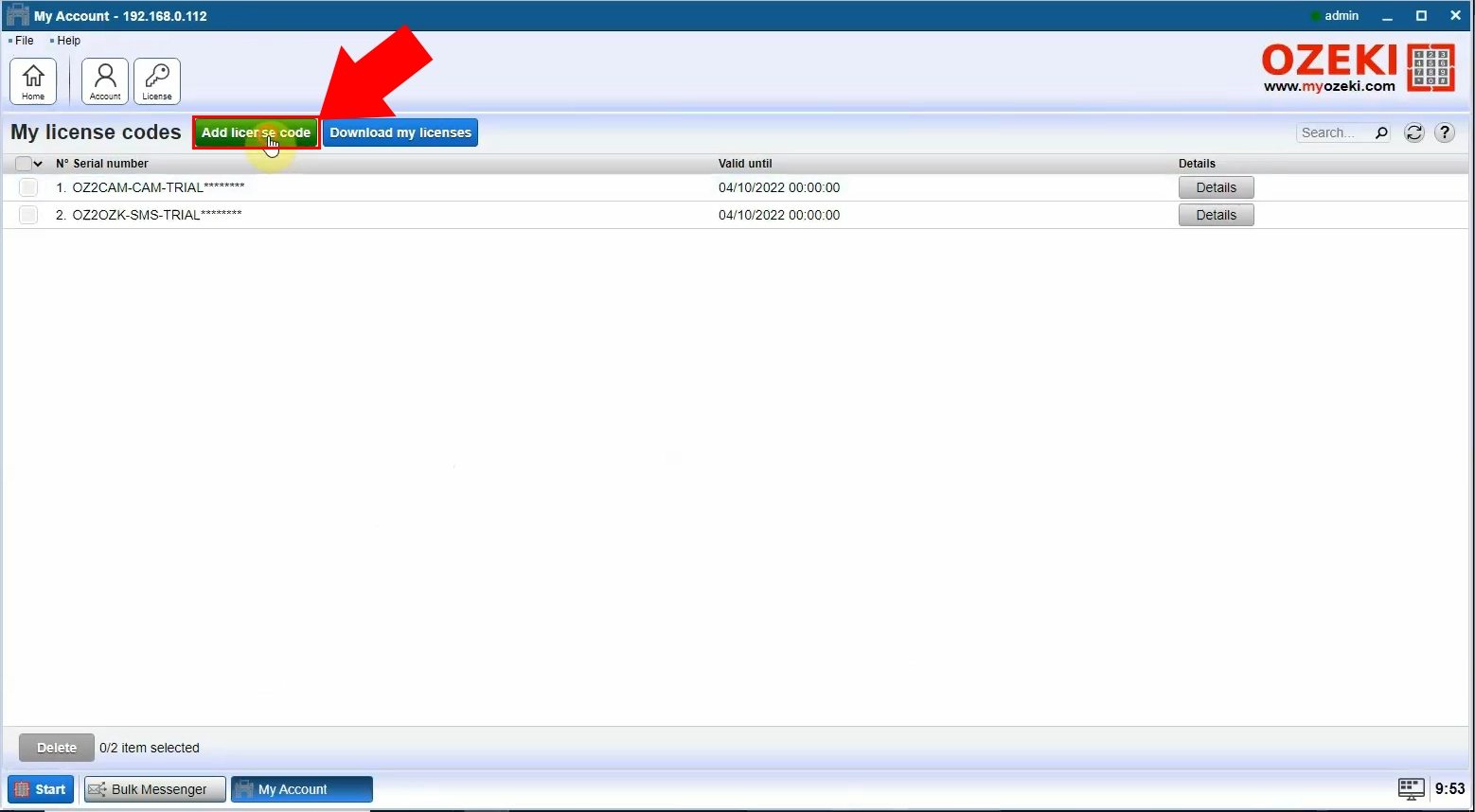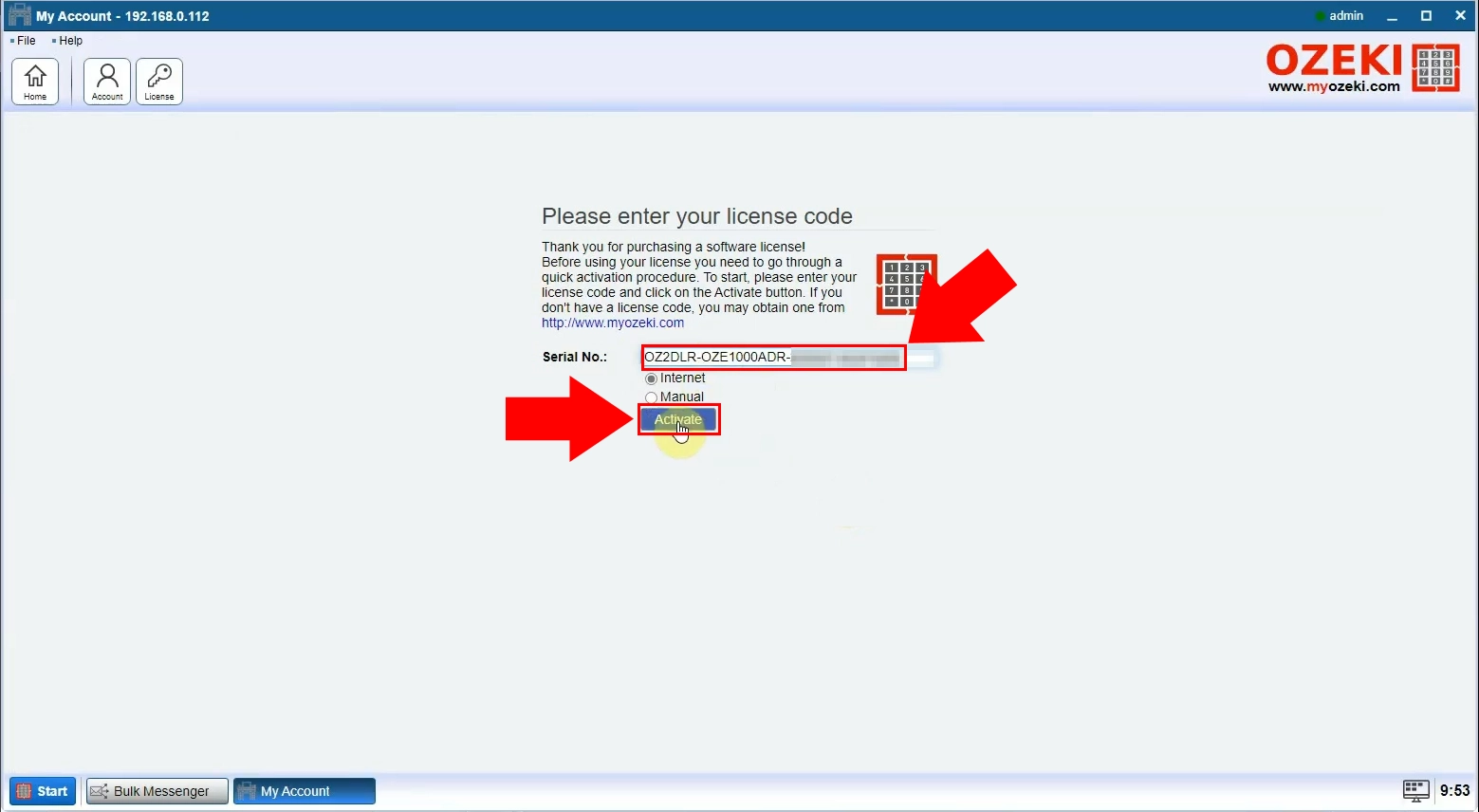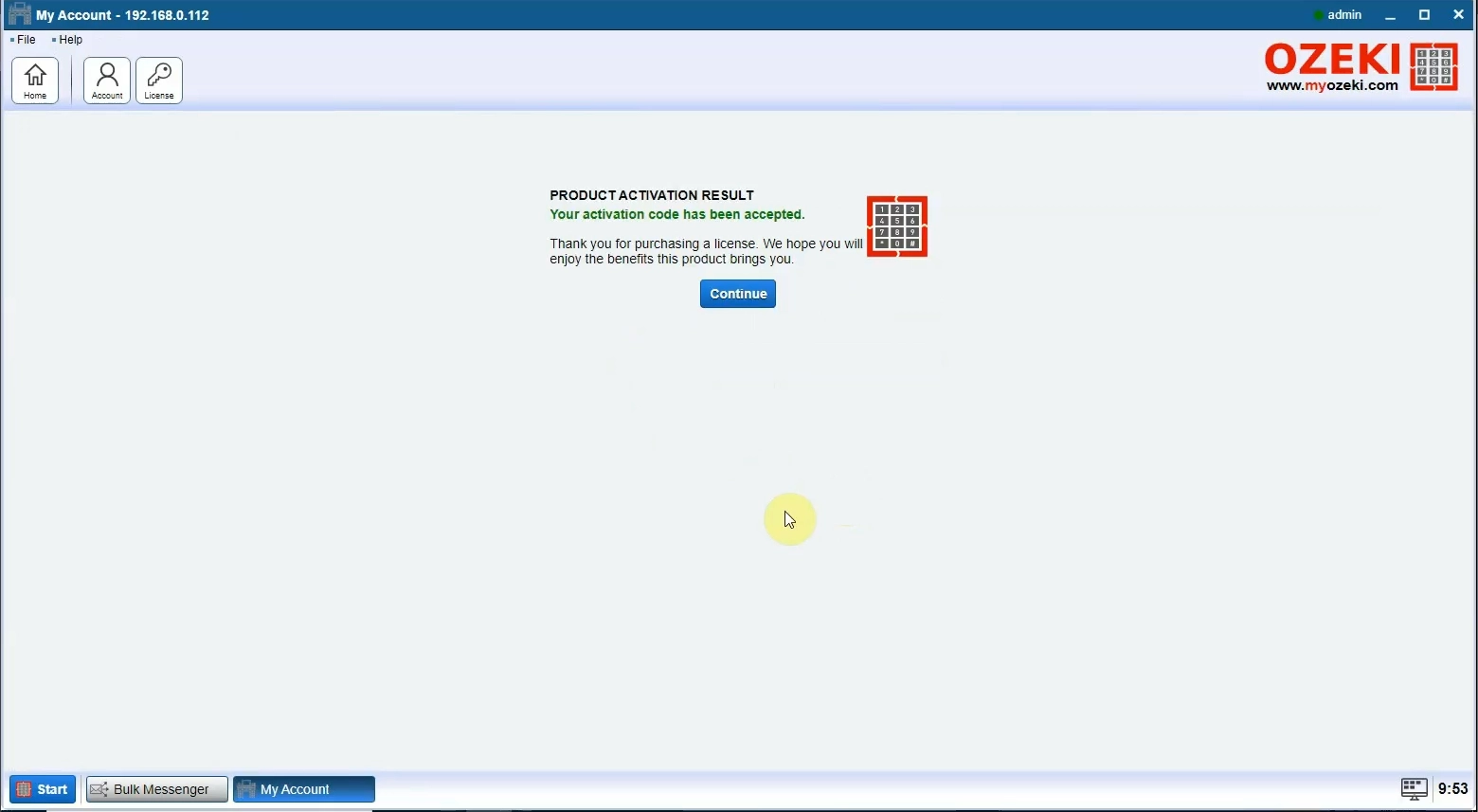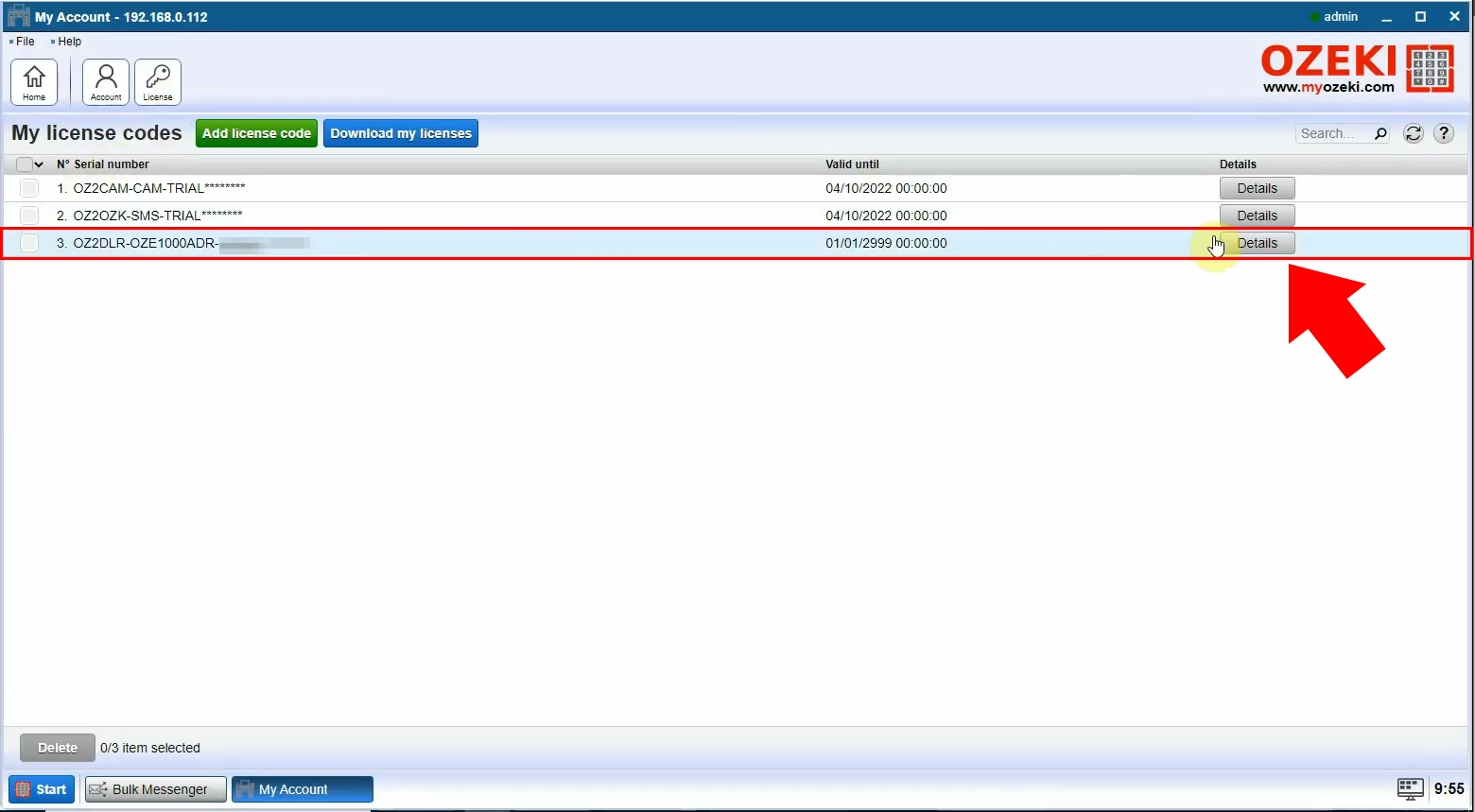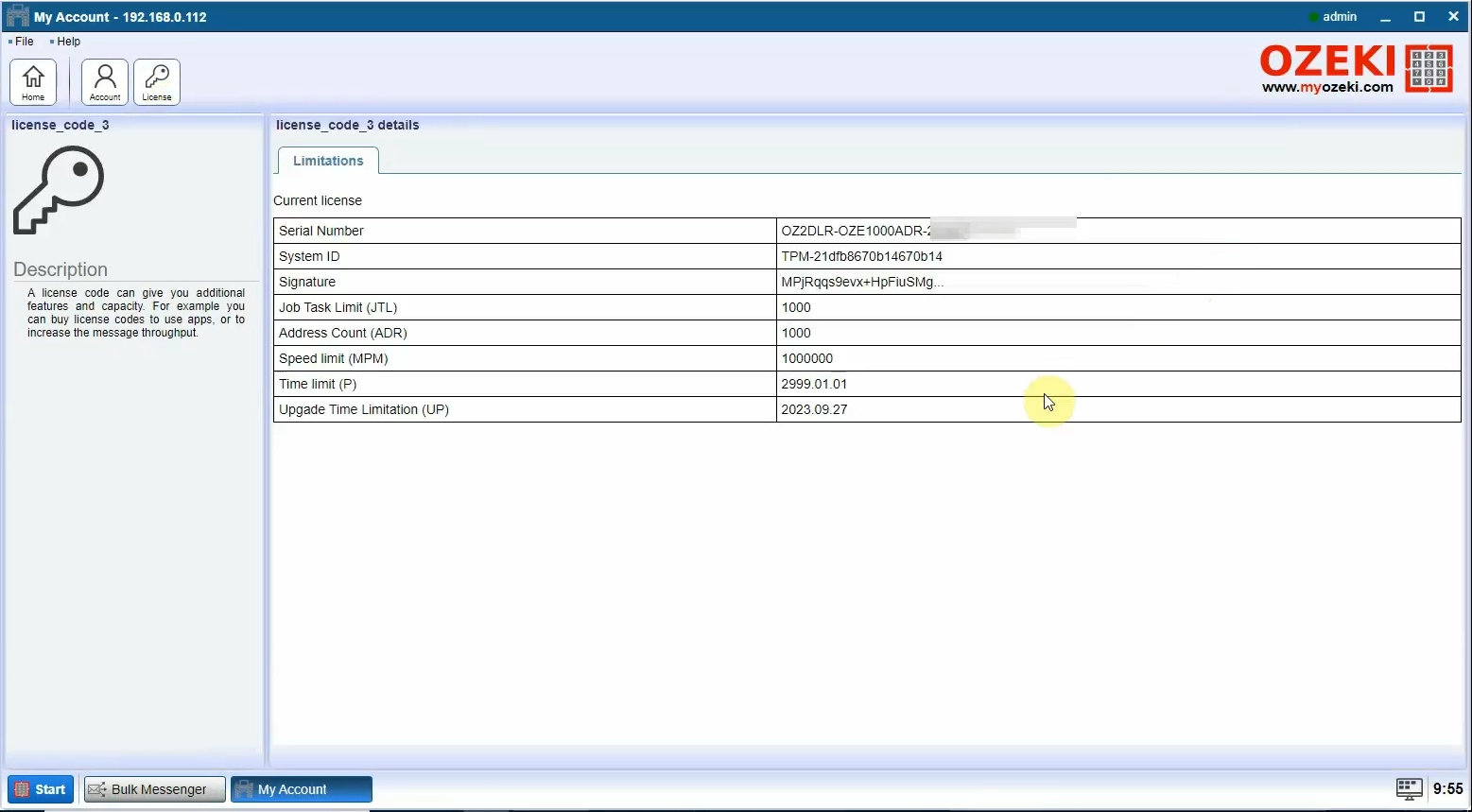 ---
---